Sentosa Theme Park – The Only Theme Park In Kuching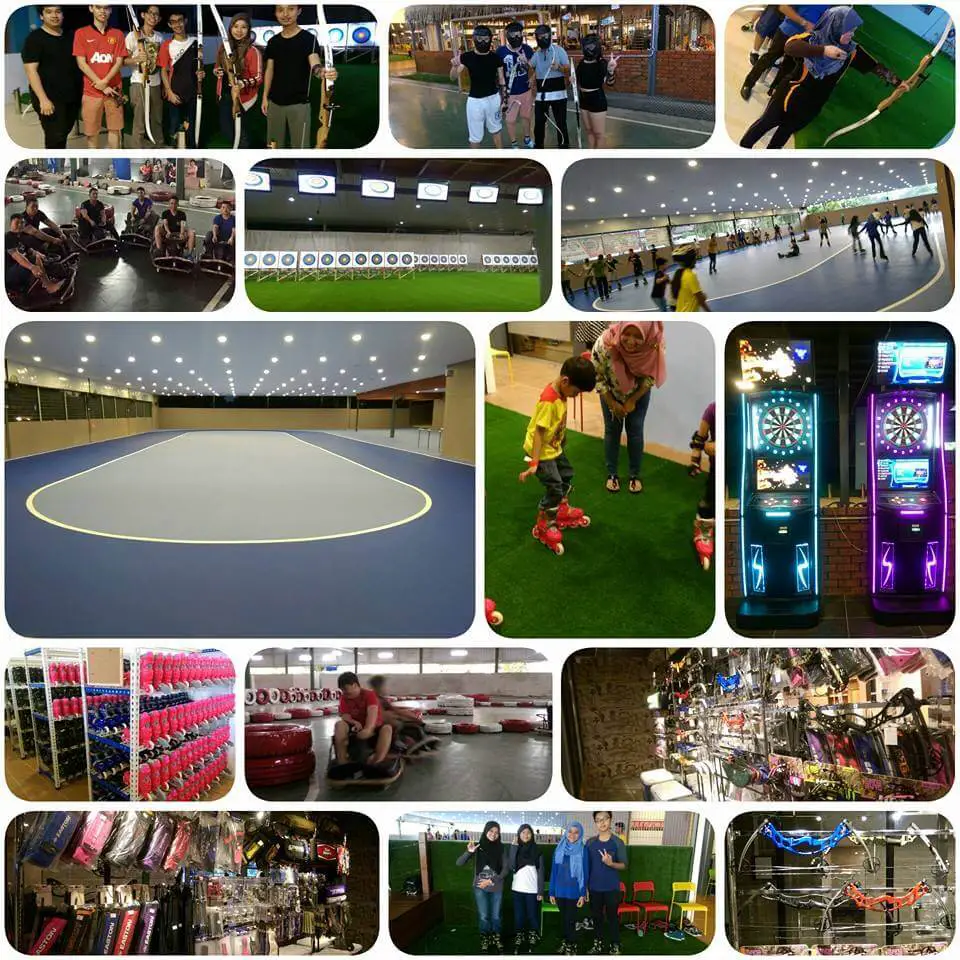 We may not have a big theme park here in Kuching, but Sentosa Theme Park is just enough for us. They offer a wide range of entertainment and recreational sports such as :
1. Hover Kart
2. Bubble Ball
3. Archery
4. Rig Skating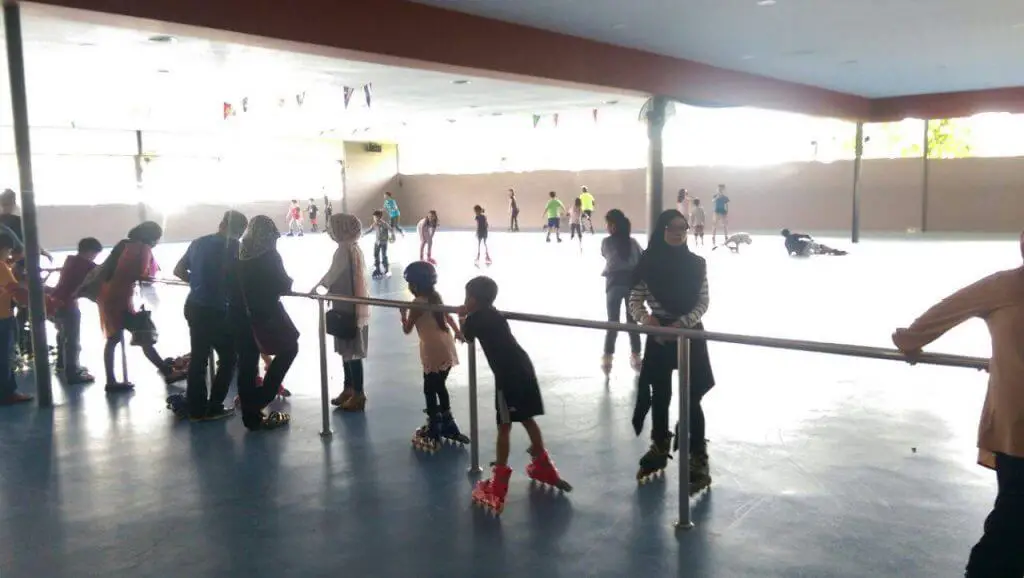 5. Virtual Reality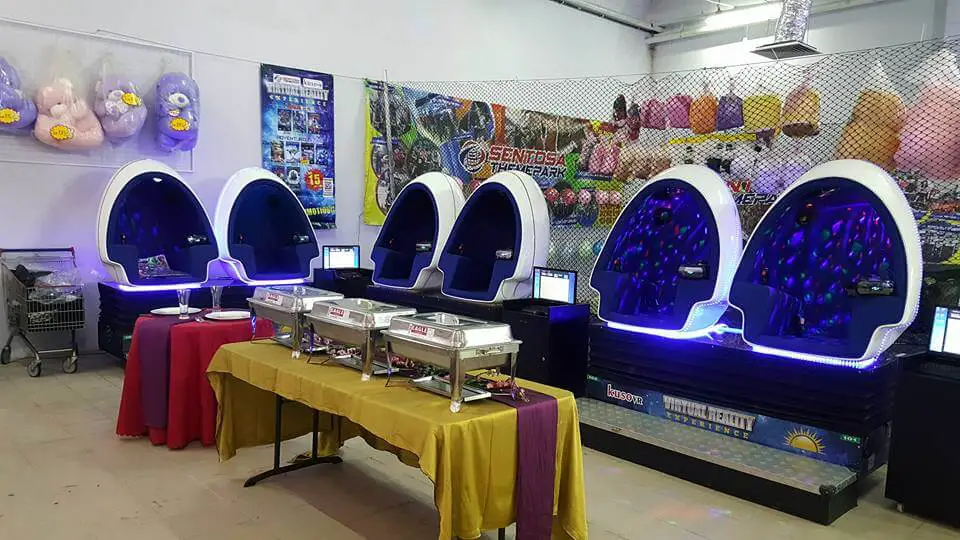 and they actually have more!
Here's the full list of what they have including the price :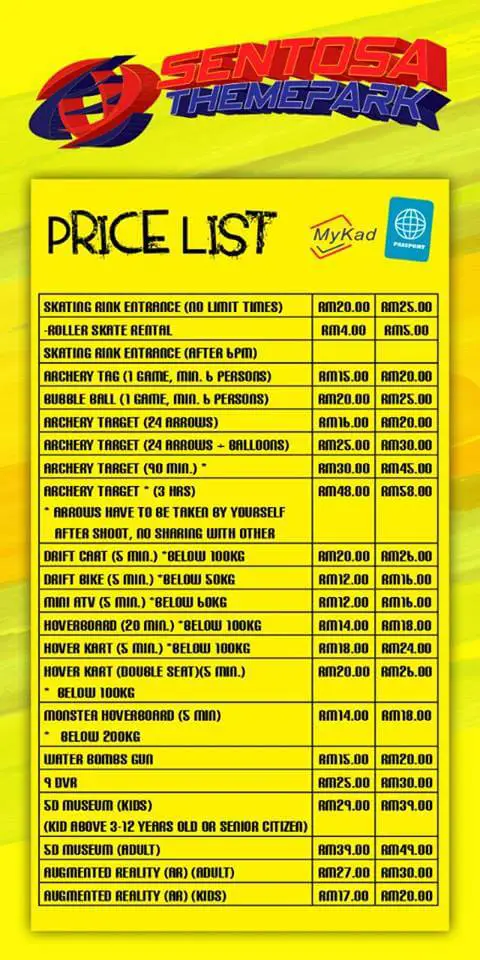 Well, if you are interested here's their location :