#knowourlocalbrand : 3 Jenama Pakaian dan Aksesori – Made in Sarawak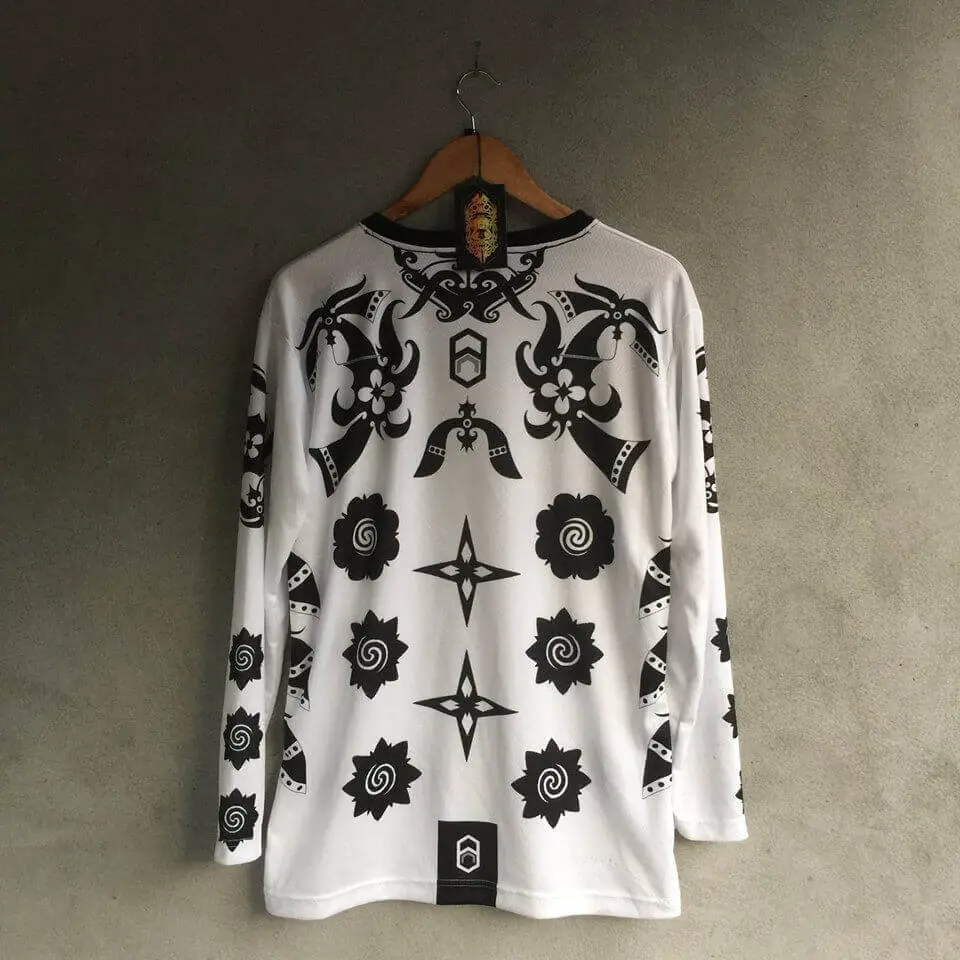 So for this week #knowourlocalbrands, we highlighted 3 local brands which consist of apparel and accessories
1. Sereni & Shentel ( Headbands )
As quoted from Sereni & Shentel Website :
We very often get asked why our headband brand Sereni & Shentel is based in Kuching, Sarawak, on the remote island of Borneo. The truth is, we love Kuching and it is our home.
Let's take a look on their products :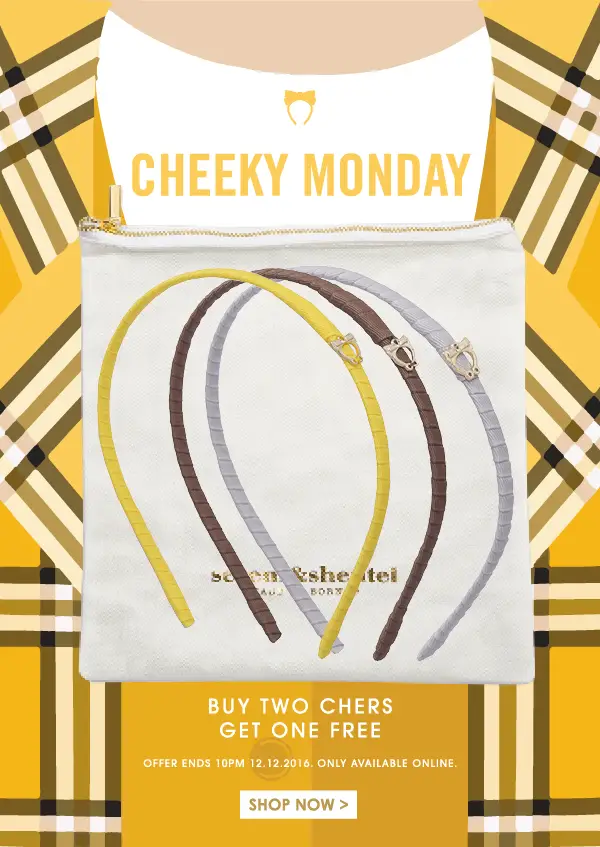 Simple and nice looking headbands, and yet #ICYMI their story started when they made DIY headbands for a Lady Gaga concert in Singapore.
How to reach them ?
Facebook : Sereni and Shentel
or just go directly to their website : www.sereniandshentel.com
2. Twntyfr ( Apparel )

Sinonim dengan GB13. Diasaskan ketika Pasukan Bola Sepak Sarawak meningkat naik beberapa tahun yang lepas.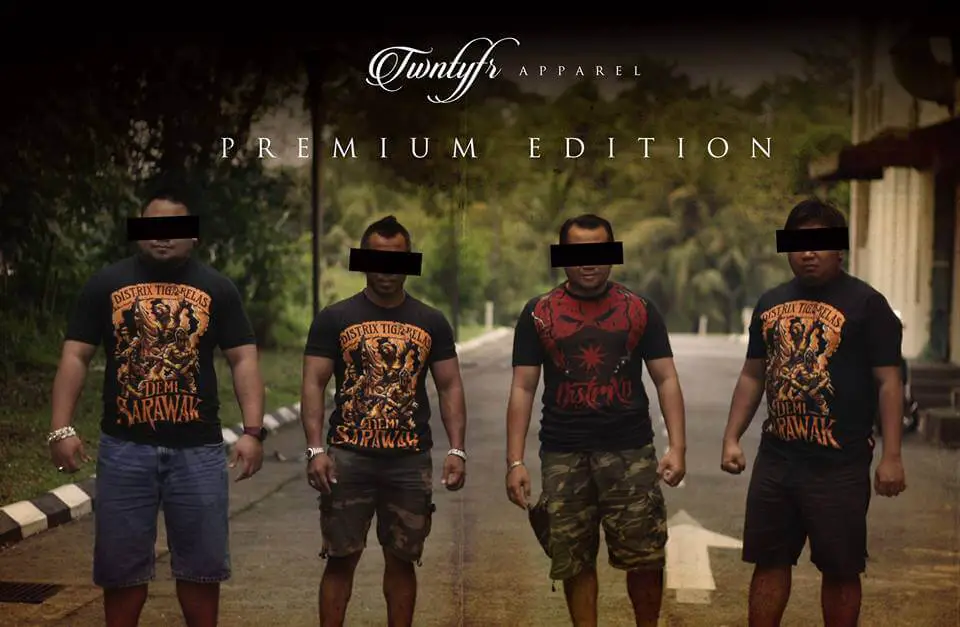 Reka bentuk t-shirt kasual yang moden ditambah dengan elemen Sarawak. They have  a huge costumer based here in Sarawak and also West Malaysia!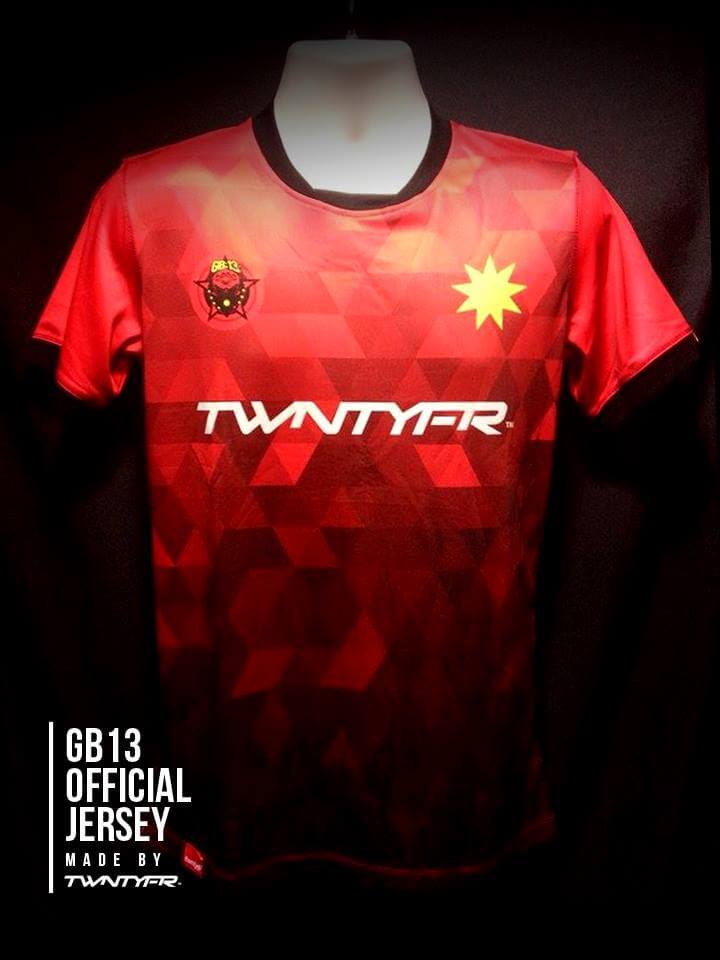 GB13 Official Jersey : Made by TWNTYFR
Simple and nice. Sepatutnya jadi jersey rasmi Sarawak FA hehe.
Interested with their product?
Facebook : Twntyfour
Or simple visit their store at : Plaza Astana, Petrajaya.
3. BORNEONATIVE – Heritage Clothing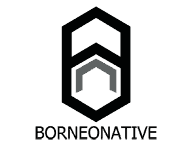 As quoted from their website :
We are the artistic side of the legendary Borneo Head Hunter! A combination of an educator and a medical doctor, an artist and a fashion designer. The story starts here!

BORNEONATIVE ambitions is to offer an amazing variety of Borneo Native's based designs and deliver great quality product that doesn't break the bank. This allows our customers to let their taste make the decision rather than the size of their wallet. Because your favourite T-shirt should be your personal garment. That's why we focus on the high rotation of new prints, produce in small runs and always deliver new designs!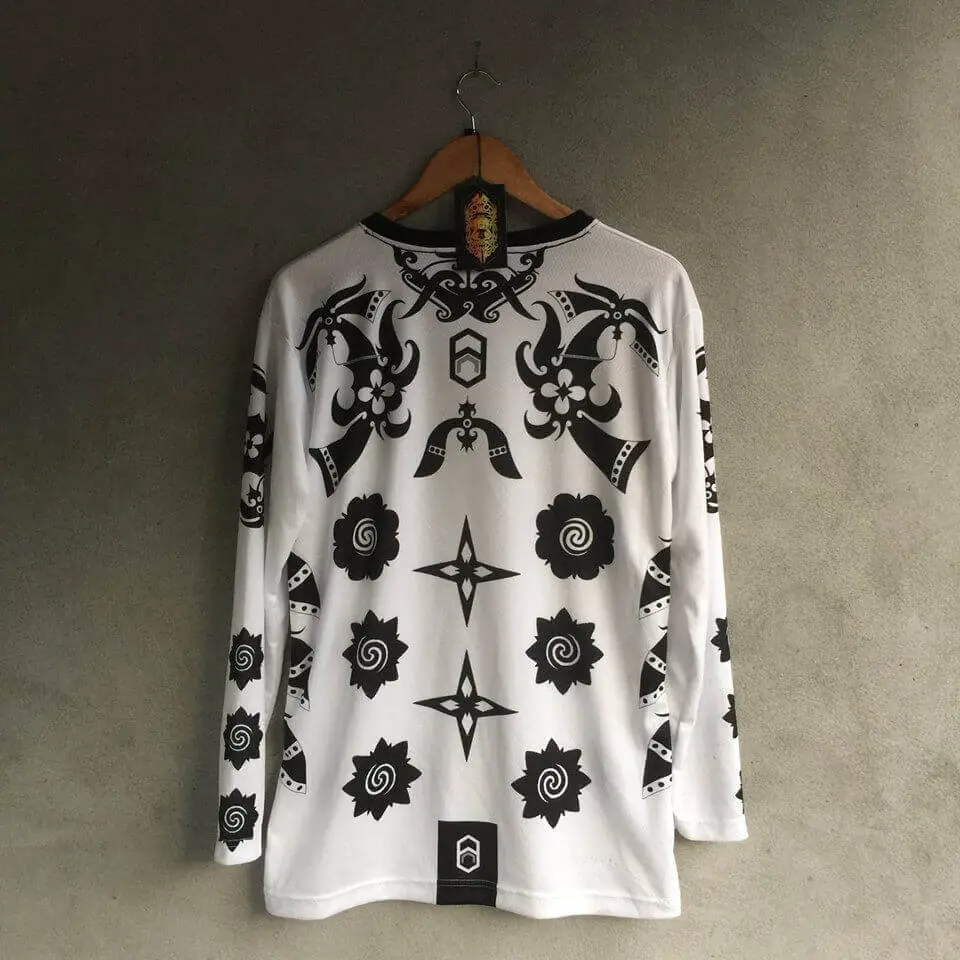 Nice looking tshirt with borneo theme isnt it?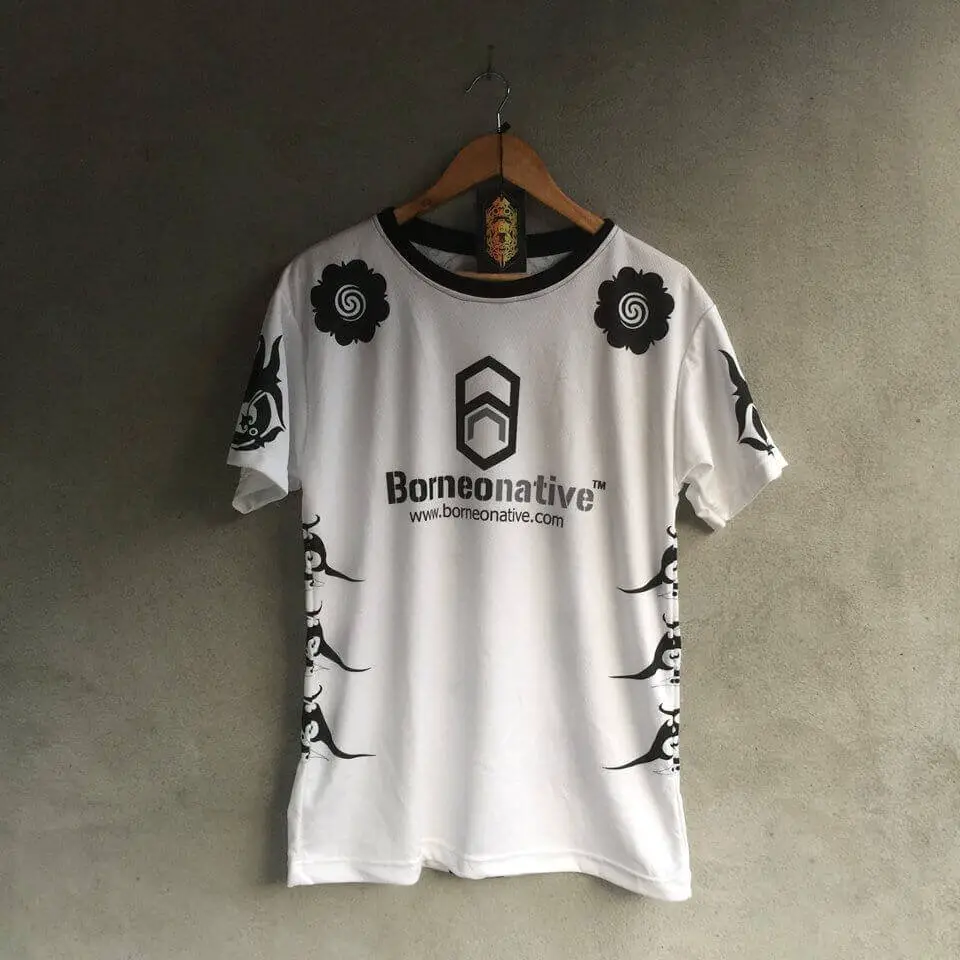 How to reach them?
Website : www.borneonative.com
Facebook : BorneoNative
Photo credit to : 
Sereni & Shentel facebook
Twntyfr facebook
Borneo Native facebook