Uncategorized
9 Event Menarik Sepanjang Bulan September Di Kuching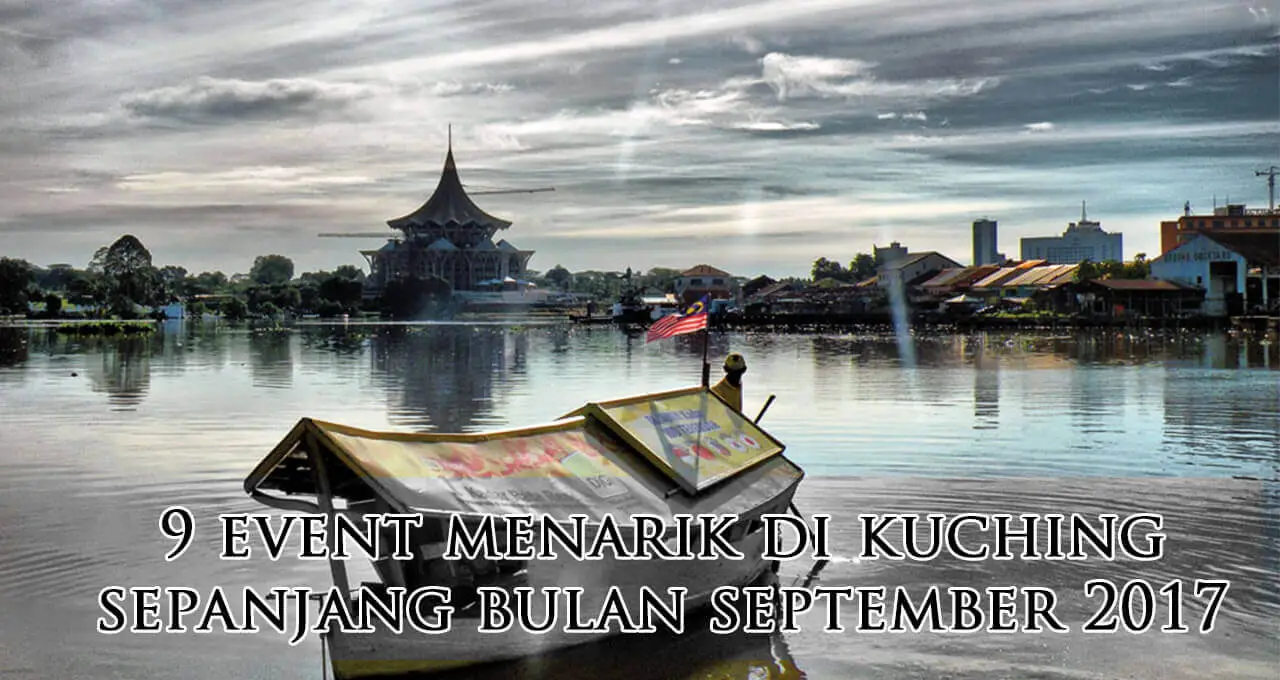 9 Event Menarik Sepanjang Bulan September Di Kuching
1. Truth & Myths : Vaccination in Children
Can you overload a baby's immune system with too many vaccines?
Should you postpone your child's vaccination if he/she is unwell?
Confused over the ever changing Malaysian Immunization Schedule?
There are many myths and misunderstandings about whether it's safe to get vaccinated. The fact is vaccines save lives and protect against the spread of disease. Your pediatrician knows that you care about your child's health and safety. That's why we will be hosting a FREE public seminar on the 2nd September 2017.
To register, please contact us at : +6 016-889 8310
2. Matta Fair September 2017
Tarikh : 8-10 September 2017
Lokasi : Boulevard Shopping Centre Kuching
3. PAINT THE WORLD CONCERT 3.0
Tarikh : 10 September 2017
Lokasi : Dewan Suarah Kuching
Supported by YB Datuk Haji Abdul Karim Rahman Hamzah and the Ministry of Tourism, Arts, Culture, Youth and Sports, Sarawak.
Our special guests will be 200 special children from various special needs centres across Kuching such as Kuching Autistic Association, Sarawak Children's Cancer Society, Orphanages etc.
There will be singing, dancing, comedic sketches and more!
FREE ENTRANCE FOR ALL
4. 72 Hours Short Film Competition 
Tarikh : 15,16,17 September 2017
Lokasi : MBKS ( Dewan Bandaraya Kuching Selatan )
In conjunction with Merdeka Auto Carnival 2017 , we will be having 1st ever car theme short film competition in the event.
Friday 15th September 12pm start until Monday 18th September 12pm finish.
Term & Condition:
1. The coverage area is within Kuching jurisdiction only.
2. Major of the content must be shot during the Merdeka Auto Carnival event.
3. Each film must be no longer then 3 minutes.
4. Films may be in any language or have no dialogue at all. Foreign language audio must have English subtitles.
5. Ensure that all content on your film (including footage, music, images, props, etc) is your own. If you include any copyrighted content, you must be able to provide written permission for its use. Entries containing any unauthorized content will be disqualified.
6. All entries must be submitted together with the following:
a) Entry form
b) Films (soft copy); in USB pendrive with group ID labelled,
c) Written permission any copyrighted content if any.
d) upload in Facebook by hashtag (#MACShortfilm #idmac001) ID number will be given.
7. Film Output.
a) Min. 1080p full HD rendering.
b) Size 16:9
8. No limitation on tools and camera used, the organiser assumes no responsibility for any loss or damage.
9. Competition is limited to 30 participants only
10. Deadline for submission of entries is on 12th September 2017.
11. The Competition will be start on 15th September 2017, 12.00 noon.
12. Deadline for the video to be submitted is on 18th September 2017, before 12.00 noon.
Please contact the following crews if you need further information
Galvin 016-899 7945
Siew Ching 011-299 55576
5. Kuching Waterfront Jazz Festival 2017
Tarikh : 29-30 September 2017
Lokasi : The Waterfront, Grand Margherita Hotel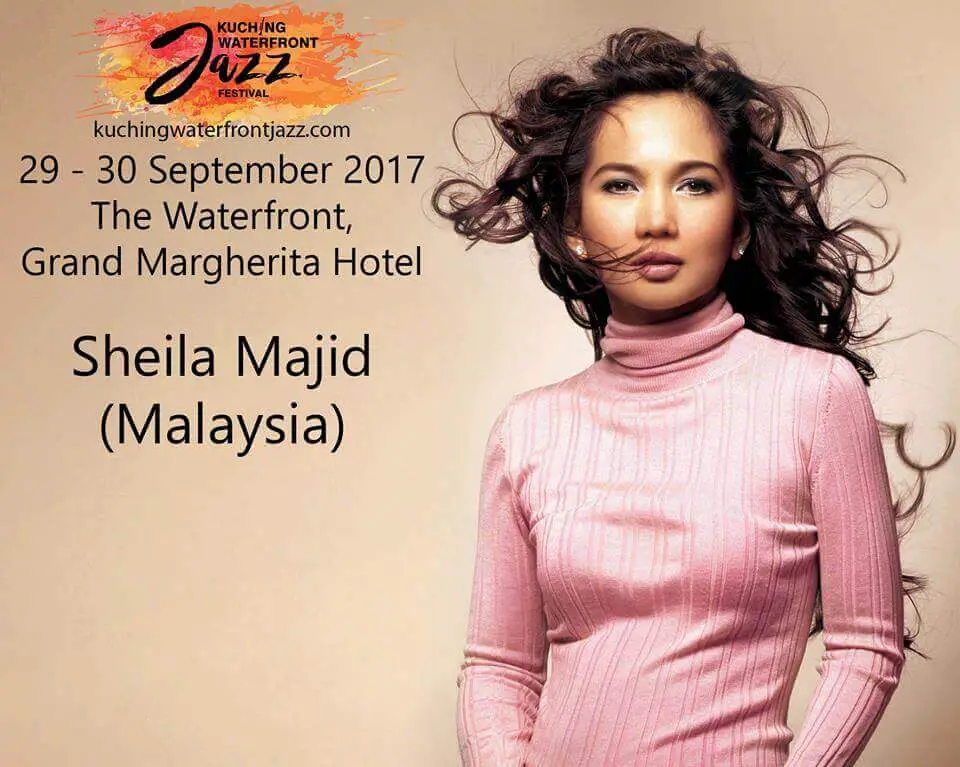 6. Little Entrepreneurs' Junior Art Market
Introducing the 'Little Entrepreneurs Art Workshops and Junior Art Market'! This Art Market is going to be special, hosted by the little ones between 5-11 years old! It will be the cutest and most fun afternoon filled with mini booths, cute little vendors, cute little art masterpieces for sale, talent shows, music, dance, singing, body art fun, story telling and walk-in art workshops!!!
If you're looking for a perfect afternoon with your family, this is where you should be 30th September 2017 between 2-6pm at The Granary Kitchen and Bar! Don't miss out!
7. Indie Filmmaker Night 2017
Tarikh : 30 September 2017
Lokasi : DBNA Hall
Indie Filmmaker Night is back again this year, bigger than last year! More details will come soon!
8. Uniquely Sarawak
Tarikh : Bermula dari 26 Ogos
Lokasi : Indah Cafe
9. Art & Craft Culture Dance Workshop
Tarikh : 10 September 2017
Lokasi : Hotel Telang Usan
Untuk aktiviti yang anda boleh lakukan di Kuching, anda boleh semak : Things To Do In Kuching