I Love Kuching, the biggest and fastest growing website in Kuching, Sarawak.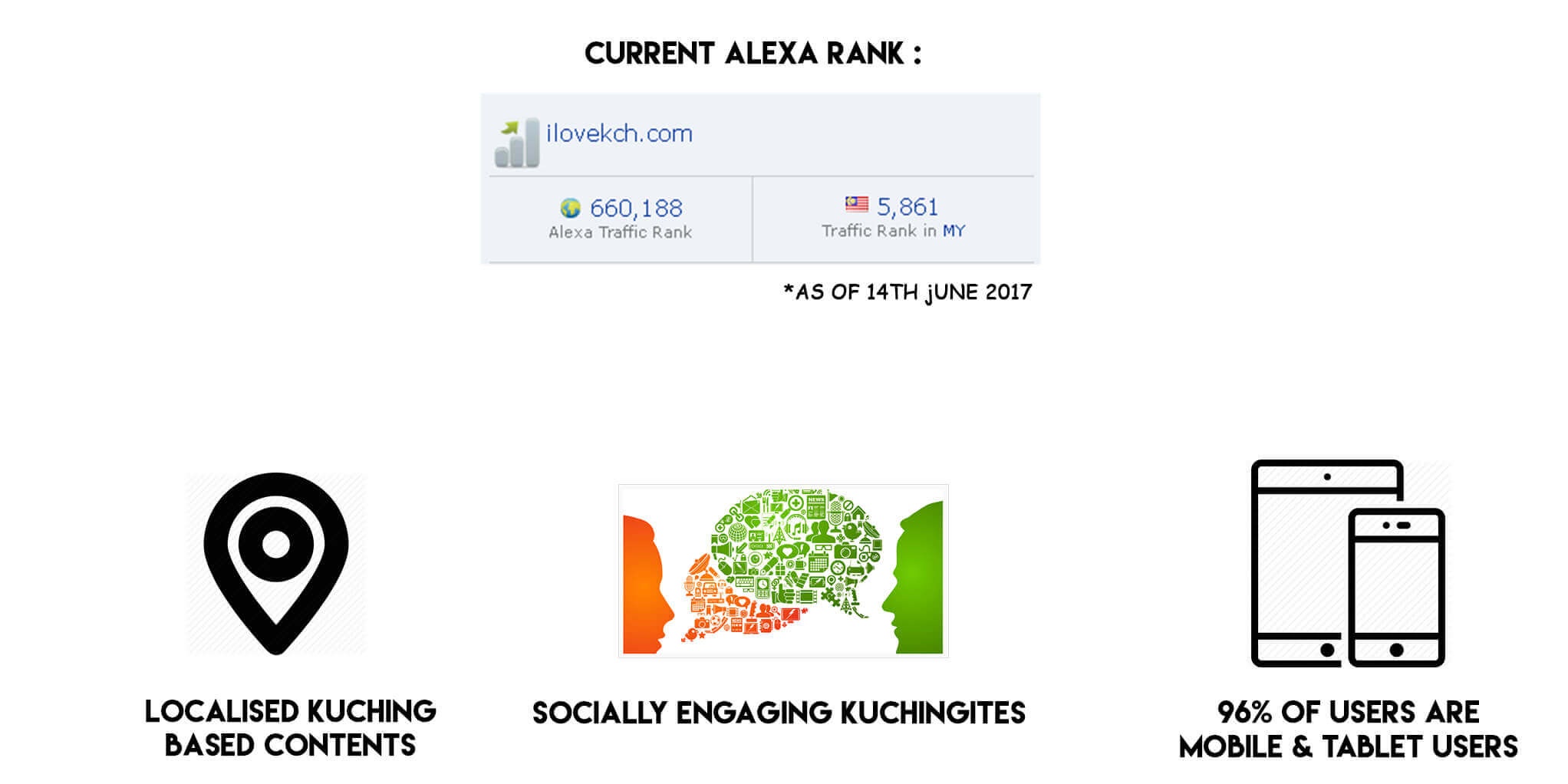 Our Product: Sponsored Content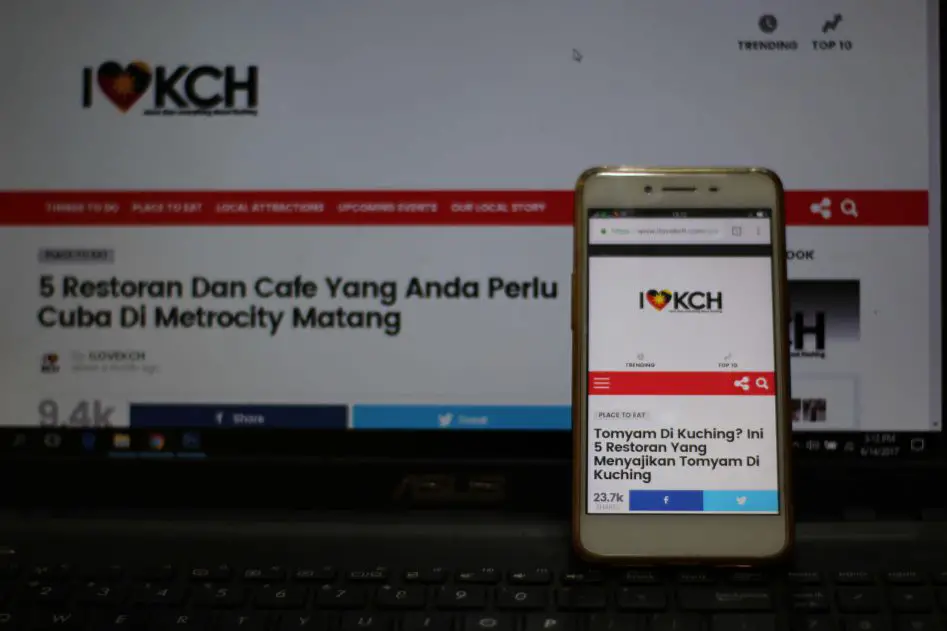 Our creative team will be delighted to collaborate with you to craft awesome shareable content that stands out from the crowd. We have more than 300,000 page views a month, and the majority of our readers are proud Kuchingites and Sarawakians. We have the expertise in localising content that fits Kuchingites' tastes, because we are proudly from Kuching too.
Email us: somuchthat@ilovekch.com